Warrington Chartered Accountants & Business Advisors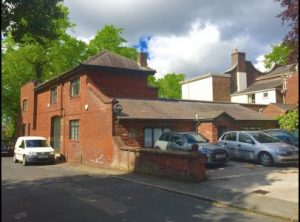 Established in 1985, Rigby Lennon are an experienced firm serving local, regional and National clients.
Our partners are all chartered accountants and have a wide range of experience:
Anne Harrison BSc (Hons), FCA
Tony Lennon BA (Oxon), FCA
Jonathan Rigby BSc (Hons) FCA
Each Partner has particular areas of business skills together with general business experience and
maintains close contact with clients.
Rigby Lennon are members of the Sage Accountants Club and provide advice and training on Sage products. Our extensive use of Sage accounts and Taxation Software enables us to integrate with our clients' management accounting information.
Rigby Lennon is registered to carry out audit work and regulated for a range of Investment Business Activities by the Institute of Chartered Accountants in England & Wales.